Cultivating curious and passionate learners prepared to build a life with purpose.
Syringa Mountain School is a tuition-free public charter school inspired by principles from Waldorf education and outdoor learning.
Schedule a Tour
Tuition-Free K-8
Waldorf Inspired
Outdoor Learning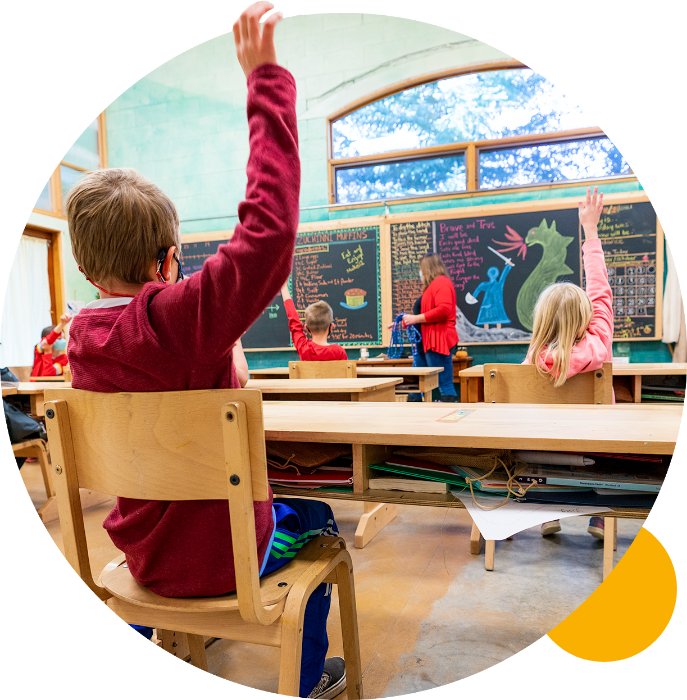 Our Philosophy
We all want to see our children grow into happy, healthy adults, with a passion and curiosity for life. Unfortunately, the education system and principles that traditional public schools often rely on are outdated and don't support each student to be the best version of themselves.
Our job is to maintain, uncover, remember, and grow each child's curiosity by creating educational experiences that meet the students where they are while preparing them for the future.  Knowing that learning happens everywhere, not just at a desk in a classroom, we engage our students with a wider view beyond the classroom walls.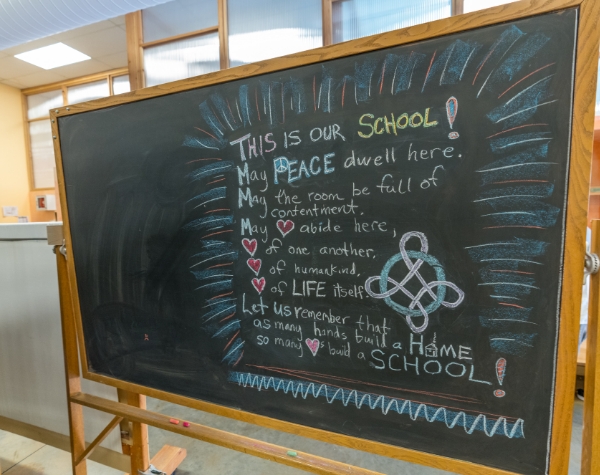 Our Approach
Our curated curriculum blends an evidence-based approach to academics with the best principles from modern Waldorf and experiential outdoor learning to provide a holistic and developmentally appropriate education that fosters lifelong learners who become curious and engaged citizens, as well as flexible and creative problem-solvers who are well-equipped to not only succeed in a classroom but more importantly, in life.
Evidence-based academics
Whole child development
Waldorf inspiration
Music, farm + garden, arts
Outdoor education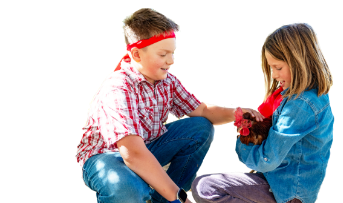 Schedule a Tour
The Syringa Difference
We understand how hard it can be to choose a school for your child. Traditional public schools aren't the right answer for many families, and very few can afford private schools that offer alternatives.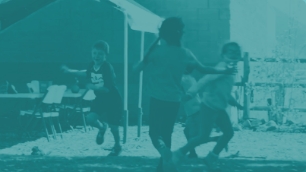 Outdoor Programs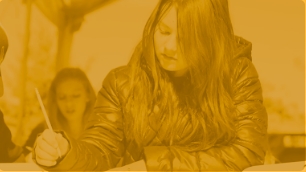 Academics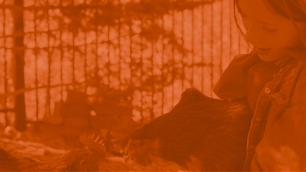 Farm & Garden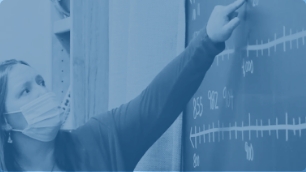 Teachers
Class Roster openings!
Several of our classes have openings after our lottery was pulled, they are operating on a first-come first-serve basis. Schedule a tour or apply now for the Class Roster form.
Schedule a Tour
Apply Now