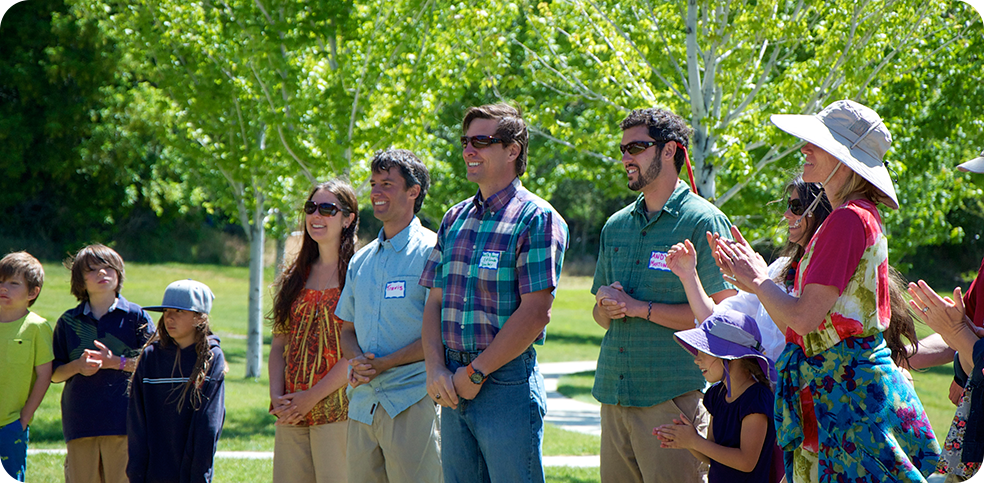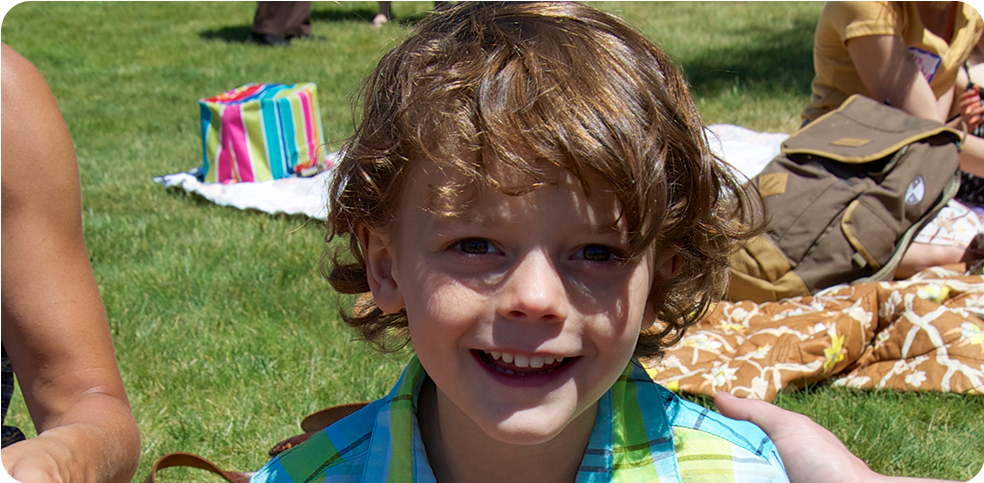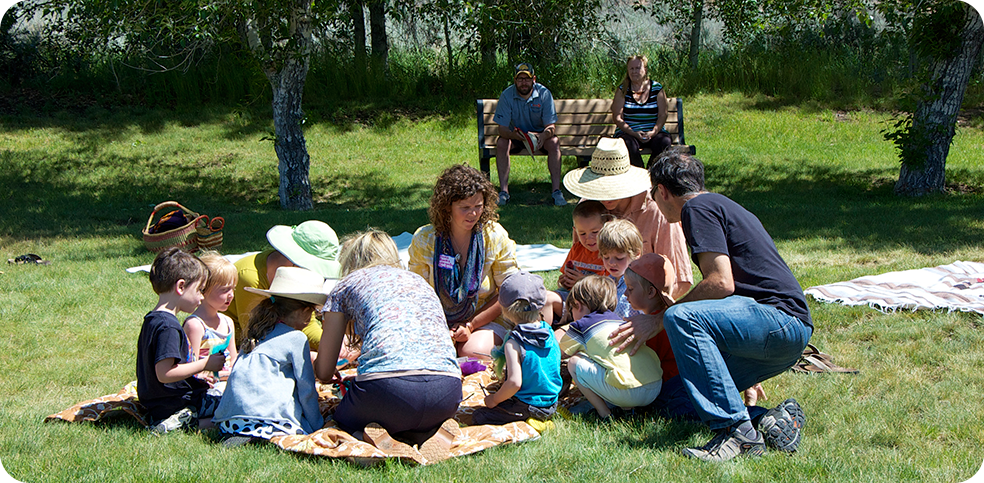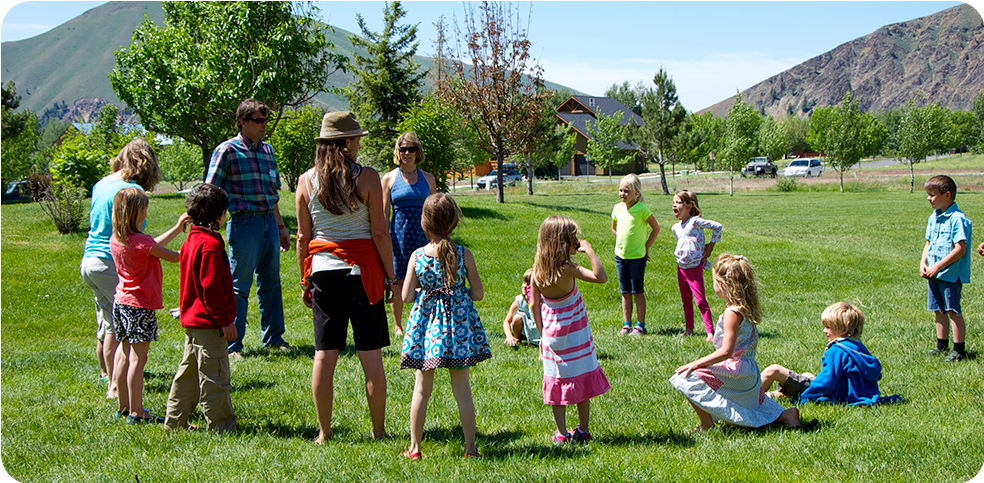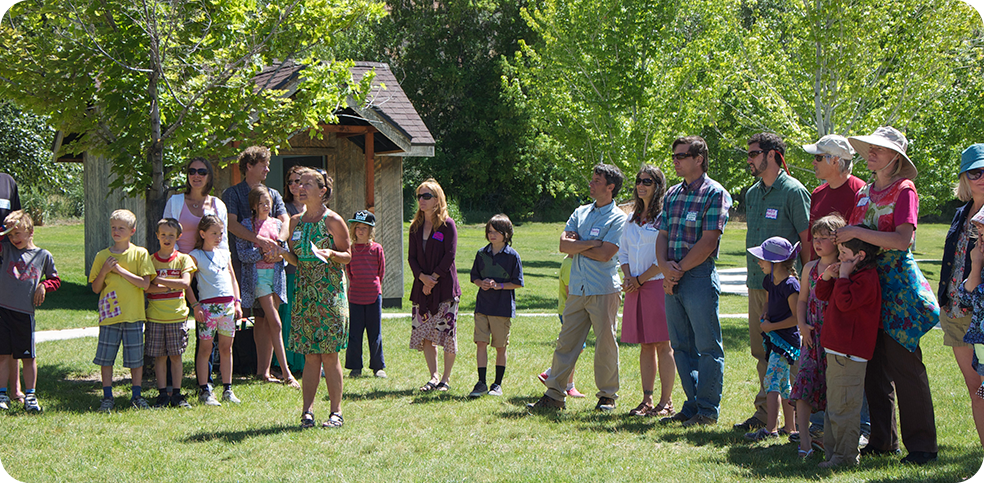 Meet Autumn Lear our Handwork Teacher!
And have you ever received a welcome letter like this from your child's Kindergarten teachers?
Upcoming Events
Syringa Mountain School is a K-5 public charter school located in Hailey, Idaho, just 12 miles from Sun Valley and the neighboring town of Ketchum. Our school provides a rigorous, arts-integrated curriculum inspired by Waldorf education in the public school setting. We develop students who are compassionate, eco-literate, critical thinkers prepared to meet the demands of their world. We will grow to K-8 by 2017.